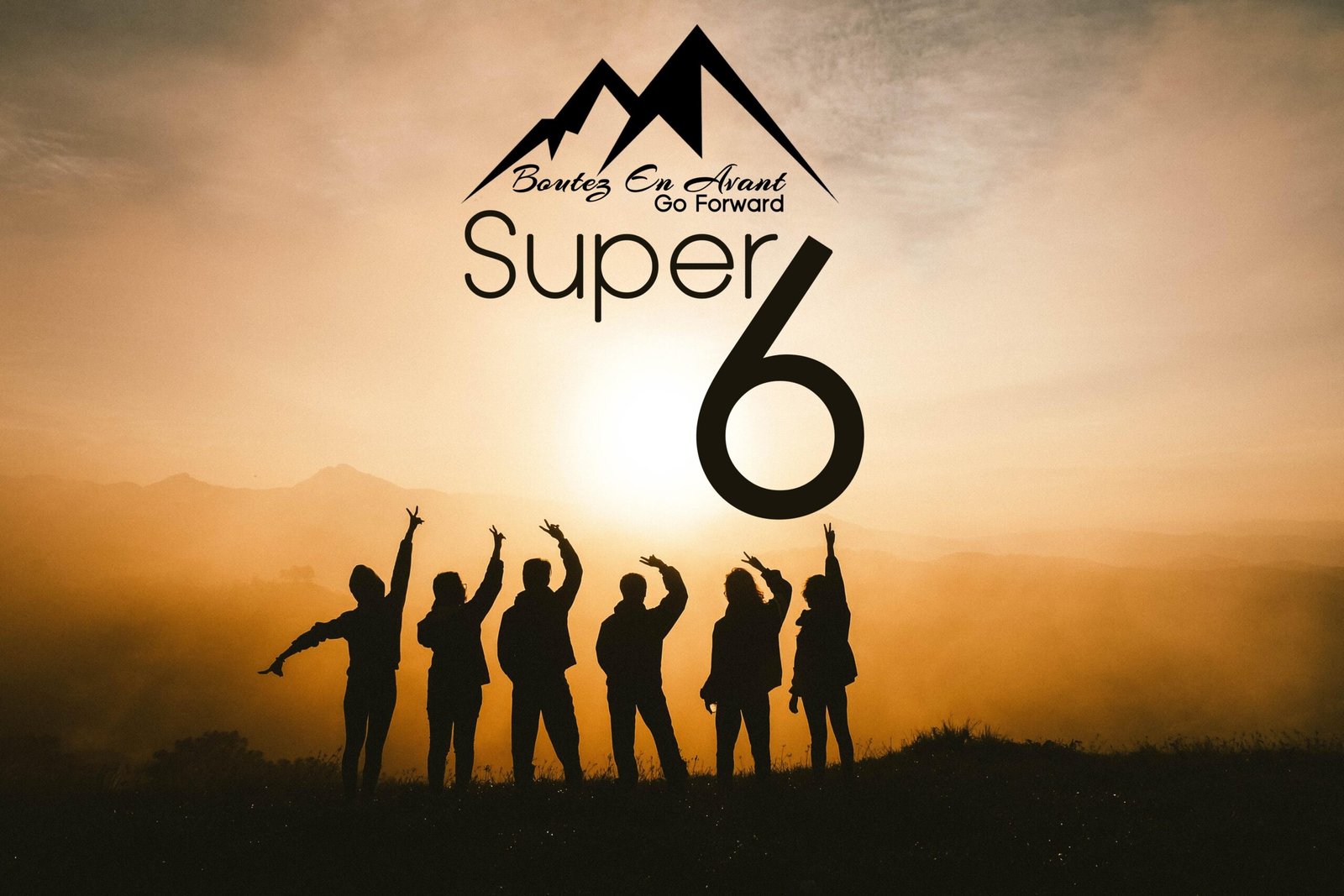 Super 6 Mentoring Program
Super 6 mentoring is a flagship programme conceptualized by Dr. C. Teeya Imsong, Managing Director of Mount Mary College, Chumoukedima. This is the first and the only kind of mentoring programme which is being introduced in the whole of Modern Indian Education System. It is especially curated for the holistic development of our students. No doubt, that many practices on mentoring have been adopted in colleges in the present times, however it is sad to find that the outcome has been mediocre at best. This concept of specialised mentoring infact has been existing since the ancient Indian education system, however it has been completely neglected for centuries. The Super 6 Mentoring is based on not one but various successful methods of both the ancient and the modern era.
Click here to Learn More
The only objective of the Super 6 mentoring programme is to mould students into super citizen of the world. Of course, the word 'super citizen' can be very subjective in nature. However, our effort will be to shape our super 6 into the finest men and women with the ability to explore, utilise and give their best in any situation. In simple words, it will strive to bring out the best version of each super mentees. This programme will cover every areas of life such as academic, personal, professional, financial, spiritual and physical. In short, it will cover our body, mind and soul.
Since it is going to be very rigorous in nature and the mentors for such in-depth and intensive programme is very limited, the final mentees will consists of only the best 6 from among the entire student community.
There will be three phases in the selection process. Selection will be done based on certain unique attributes which has been curated for this purpose.
 Phase 1: 24 Super Mentees will be selected based on online questionnaire and their participation in both academic and co-curricular and extra-curricular activities in the first few months of their stay in the college. It will be applicable only for 1st semester students. Mentoring will be of 6-8 months duration.
Phase 2: 16 Super Mentees will be selected after successful completion of Phase 1.
Mentoring will be of 8-10 months duration.
Phase 3: 6 Super Mentees will be selected after successful completion of Phase 2.
Mentoring will be for life time.
Answer the following questionnaires and try your shot to become the Super 6
Managed under the
MINISTRY OF MOUNT MARY ACADEMY
Chumoukedima, Ward-09
District: Chumoukedima 797103, Nagaland, India